About Expert Remote
The world has changed. Smart companies go global-first from day one. And we made our mission to help such companies grow. How do we do that? By sourcing top tech talent globally for them. We believe it's time to go beyond local boundaries. So, you want to start hiring with Expert Remote, but still have concerns? Read our story.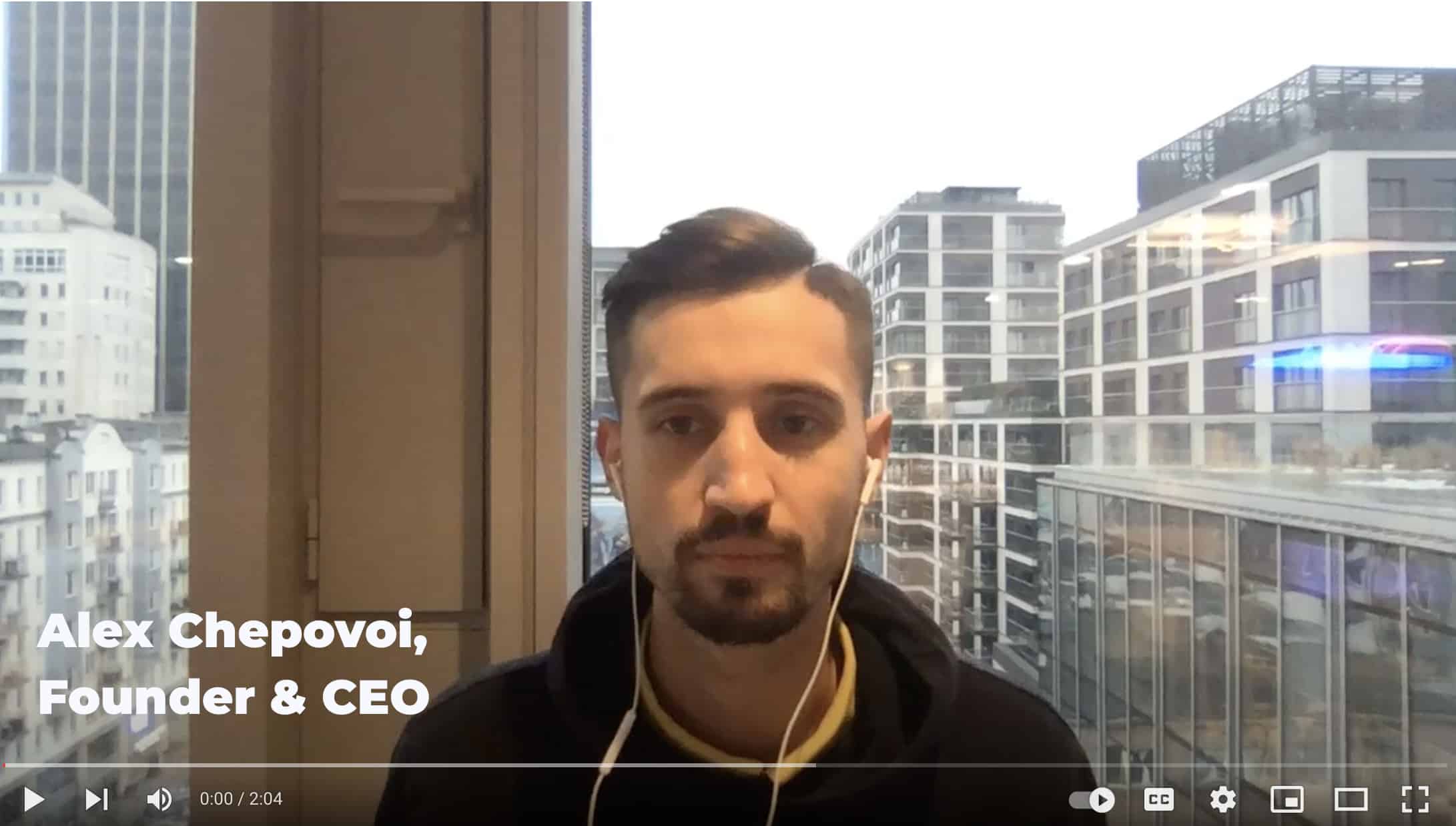 Our Story
Alex Chepovoi has been in the remote hiring business for more than a decade. In 2010 he started as a freelance developer on Upwork (Odesk).
In 2013 he co-founded CareerMug, a CV-builder tool. It allowed candidates to create CVs for free if they opt in to share their data with recruiting agencies.
In 2014 Alex founded SmartexLab, an IT Outsourcing firm. SmartexLab team has built multiple recruiting, HR and payroll systems for the most successful companies. In 2019 SmartexLab had 40+ developers, $1M+ in annual revenue and got acquired.
From 2019 to 2022 Alex co-founded: ZoomerApps — mobile app developer and publisher. Auxilium — talent management platform for Arabic countries.
In 2022 Alex realized there's a shift in hiring approaches: companies go global-first. While traditional IT Outsourcing industry is still highly localized. He felt a calling to start global hiring platform Expert Remote.
Expert Remote In Numbers
40,000+
Candidates sourced & reviewed
400+
Active members in our network
~40 hours
Sourcing & vetting time saved per hire
3-5 days
Average time to hire in business days
$35-80/h
Reasonable rates for top tech talent
Risk-free
8h trial, 1-week notice, scale up & down easily