Comprehensive vetting is our key to quality
Pre-screening
Thousands of devs sign up to our platform each month.
Our algorithm flags each candidate's CV and LinkedIn for compliance with basic requirements:
– 3+ years of commercial experience
– the right tech stack
– upper-intermediate English
Soft skills check
On a 30-min call our senior recruiters do a thorough assessment of each candidate.
Main factors: clear communication, honesty about past experiences, self-sufficiency, can-do attitude, adequate expectations, etc.
On top of that, we prefer candidates who are driven by results and like to build things.
Tech skills check
For each vertical (AI/ML, front-end, back-end, mobile, etc) we have a lead developer who conducts a 2h interview.
We test computer science, problem solving, system design, and frameworks knowledge. With live coding challenge at the end.
We also review candidate's source code examples.
Final verification
Last, we ask each candidate for references, verify documents, conduct a background check and sign the contract.
The developer becomes available for search on our platfrom.
How we source developers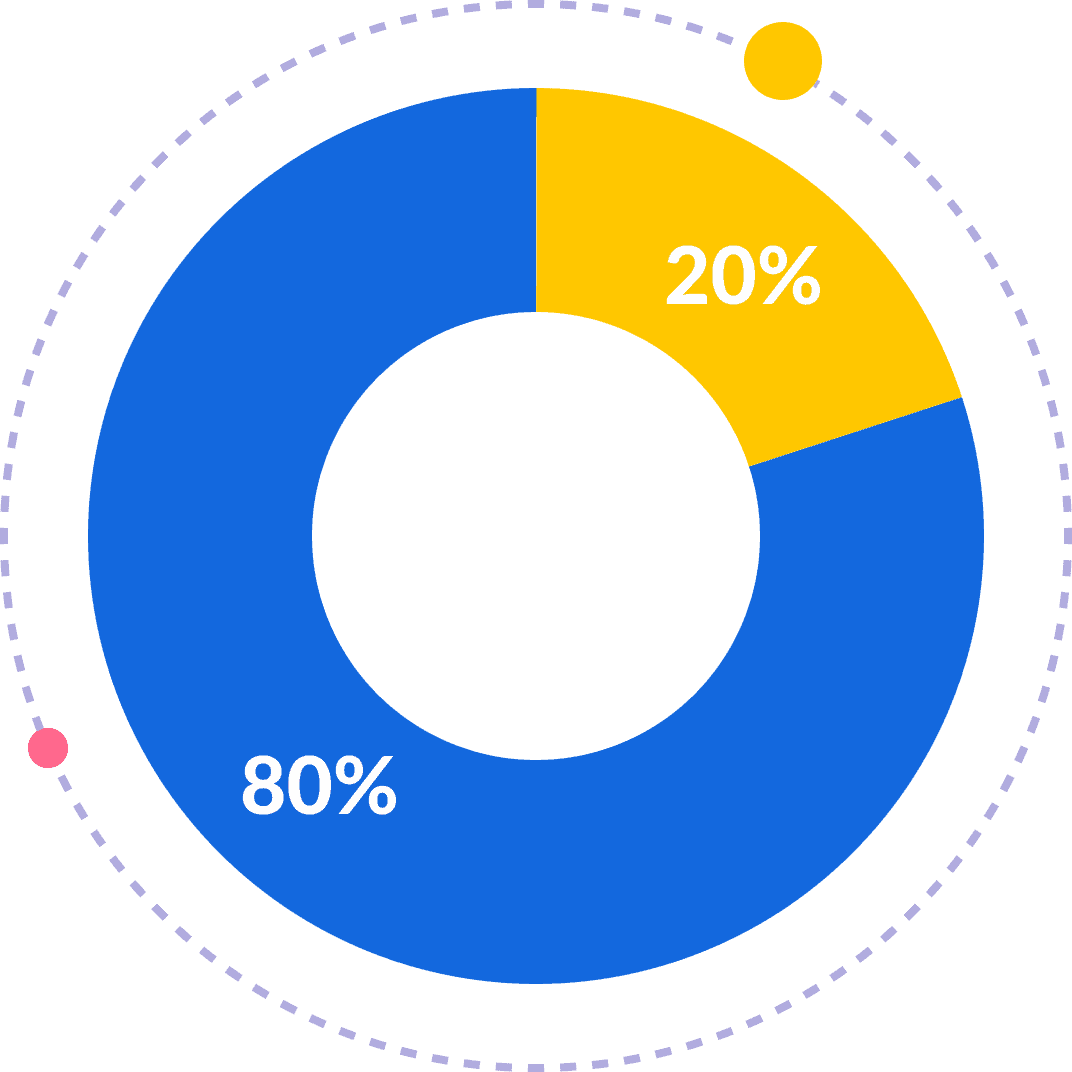 20% of our developers come through referrals. The best way to find great talents is to ask already vetted talents for a recommendation.
80% of our developers come through marketing. Sourcing across 30+ countries allows us to find the best talents for the best price.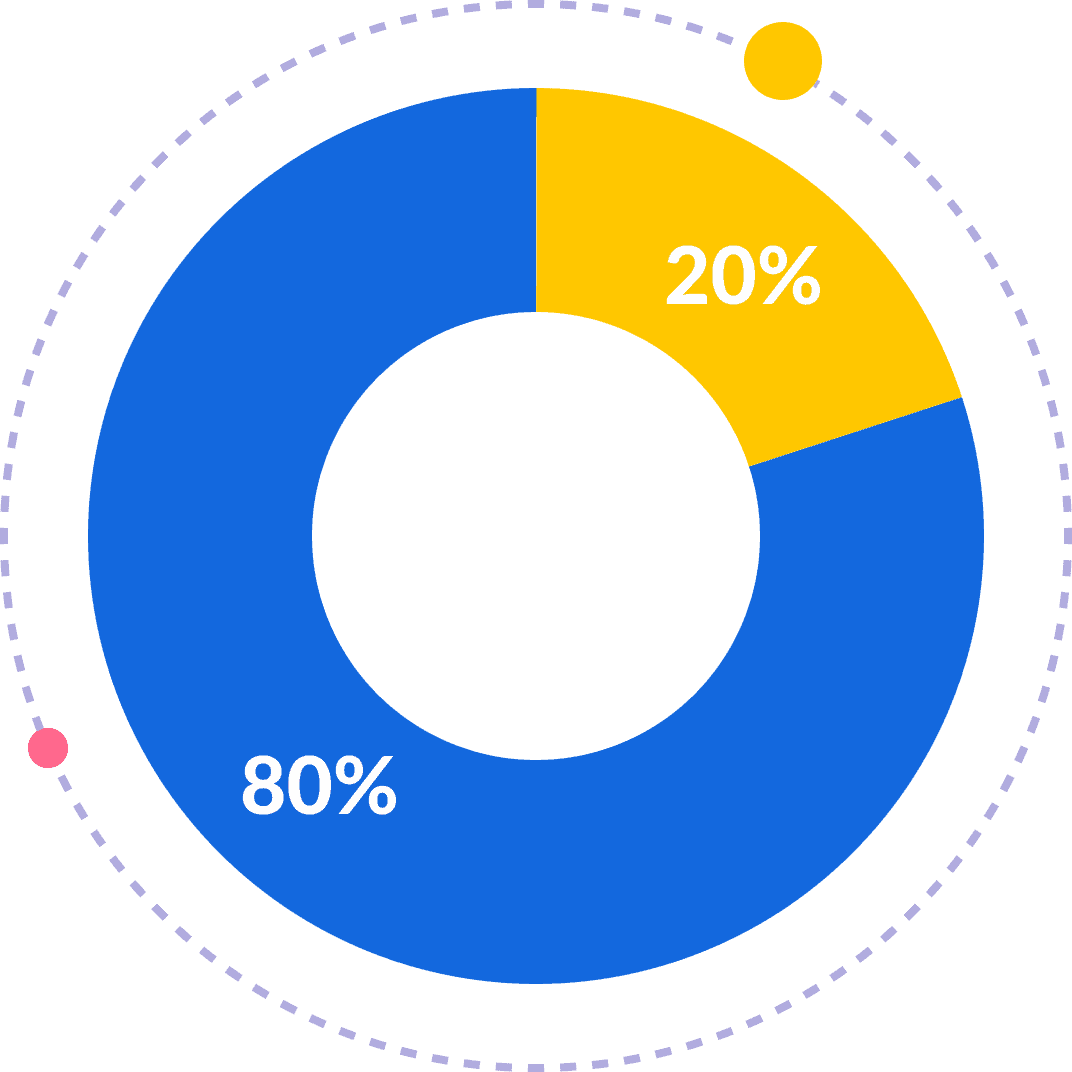 Our platform in numbers
400+ IT talents
On our platform looking for jobs now
From $20/h
Hire the best developers for the best price
Top 1% talent
Only 1% of applicants pass our vetting
Risk-free
2-week trial, 1-week notice, scale easily
5 days
Average time to hire in business days
~40 hours
Our clients save per each hire on average