We bridge the gap between great companies and exceptional tech talent. Expert Remote is the only Talent Cloud that allows you to hire teams of people who worked together in the past. Assemble a fully functional team with product manager, designer, front-end and back-end developers and even CTO. Kick off your project in days, not months!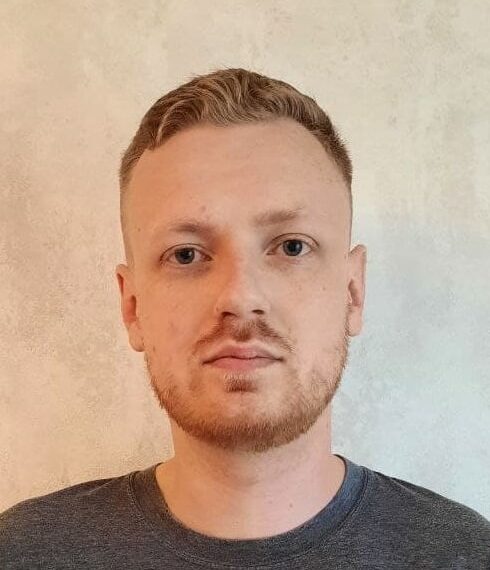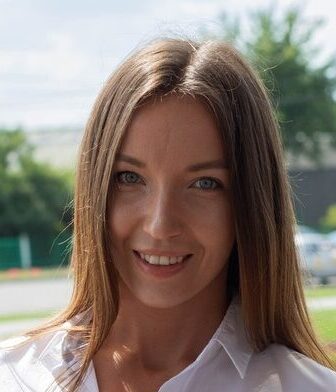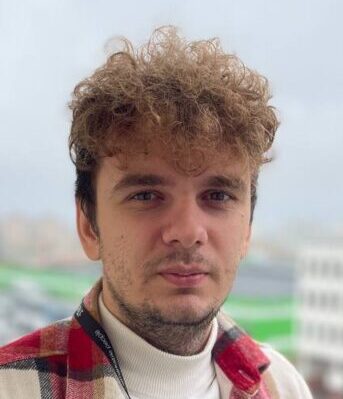 How We're Different From The Competition
Personalized approach
Unlike bigger competitors which source millions of candidates and serve thousands of clients, we're a hundreds tech experts and dozens clients company.
You will likely have founder's phone numbers and will be able to call us on weekends to solve critical problems ASAP.
Boutique community
Unlike "our size" competitors which settle for middle-level specialists, we're building a private network of Tier-1 talent. Ex-Google, Facebook, Adobe etc people jump into projects on-demand and serve as gatekeepers to our community.
Our mission is to help your startup succeed by finding the right talent. It's not just about good developers. Sometimes you need a product manager or a CTO from a specific industry to help solve a critical problem or just share insights. And our network allows us to find and reach those people.
Tier-1 Talent
Most of our members have 10+ years of experience. Yes, we also let in specialists with 3–4 yrs of commercial experience, but only if they pass the bar:
subject matter expertise
excellent problem-solving skills
great communication & team skills
can-do/extra-mile attitude
conversational English.
Startup wisdom
We're proud to say that some of the early-stage startups which hired their first development teams from us, became unicorns. Also, Expert Remote founders have built product companies themselves.
After been on the both sides of the fence we deeply understand the challenges. Testing hypotheses fast, finding PMF before you run out of money and then scaling it requires effective product/tech team. And we know how to build one.
Cost Effective
Let's take an average IT Outsourcing firm in Eastern Europe. Developers receive ~50% net of what client pays. That happens because of ineffective ops, risks (bench), poor focus (teaching juniors etc) and additional costs (office, employment taxes, benefits etc).
On the contrary, our network members get ~80% of what client pays. Our secret? 100% remote contractors, lean ops with marketing & automation and no bench.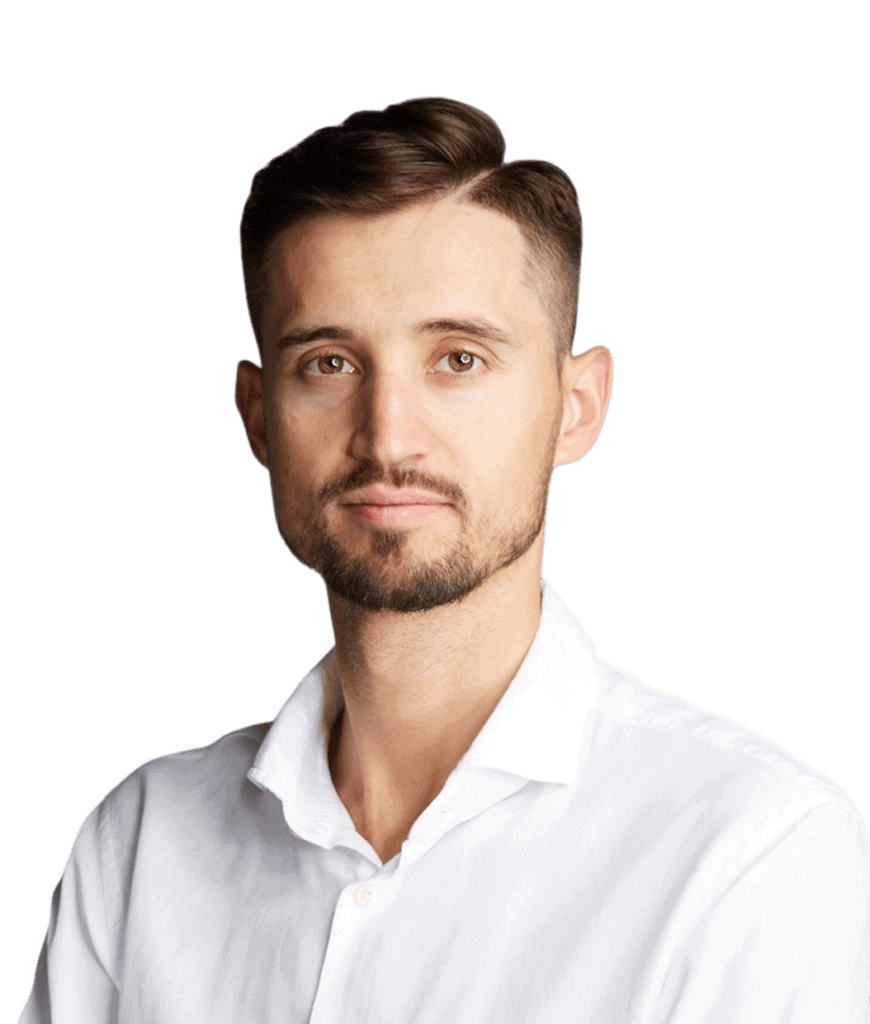 Today, we see more companies go global-first. While traditional hiring solutions are struggling to keep up. That's why we started Expert Remote.
Expert Remote In Numbers
40,000+
Candidates sourced & reviewed
400+
Active members in our network
10+ years
Average experience of our members
3-5 days
Average time to hire in business days
$35-80/h
Reasonable rates for top tech talent
Risk-free
8h trial, 1-week notice, scale up & down easily
Let's Talk
Please provide your contact details
Success
Your message has been sent
Let's Talk
Please provide your contact details
Success
Your message has been sent