Expert Remote is a network of Tier-1 tech talent. We're looking for top performers. Over the decade we've identified key skillsets and traits which lead to high efficiency in a remote environment. And we've built our proprietory vetting process to test for these skills. So, you don't have to. Our clients say that on average, we save them 40 hours of sourcing and vetting time per hire.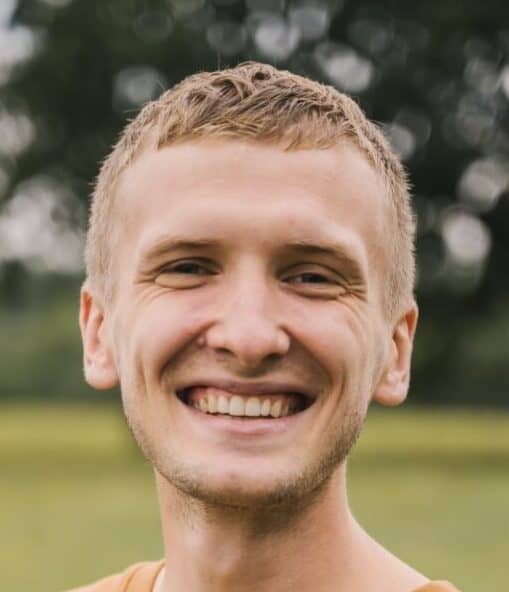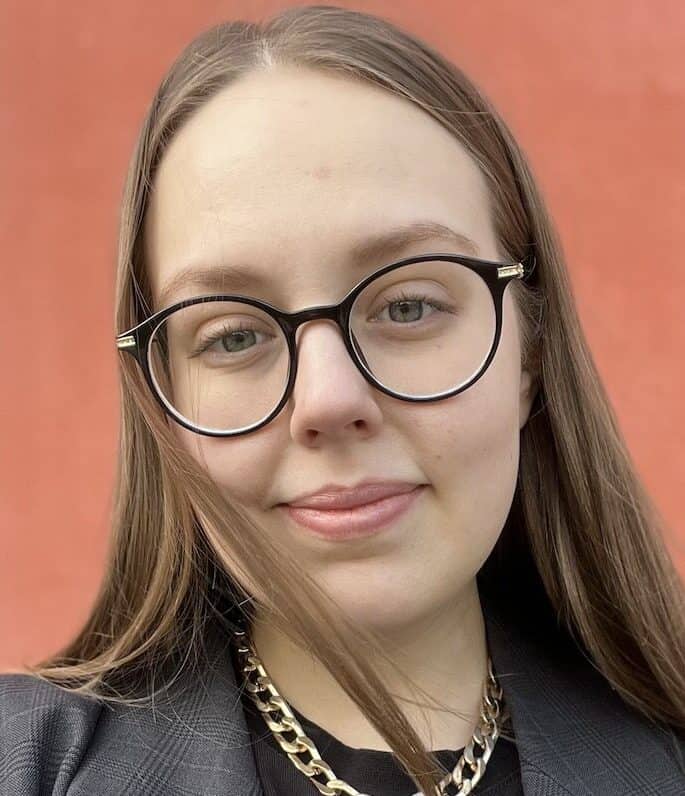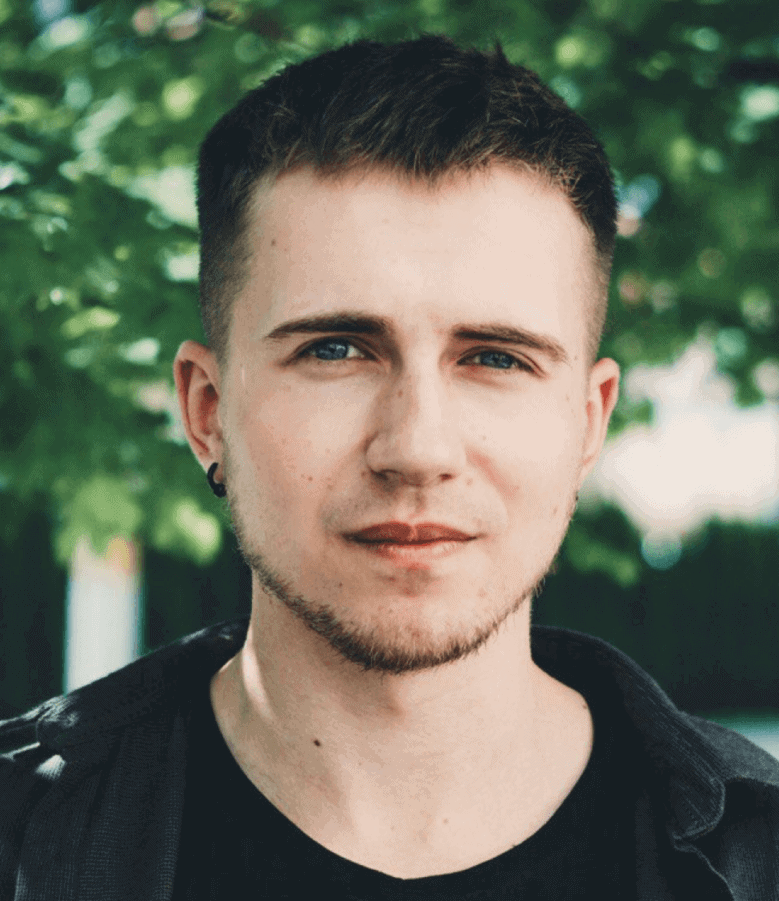 How To Become A Member
Pre-Qualification
We review CV and Linkedin to cherry pick candidates with impressive track record.
Followed by an intro call to briefly test English and communication skills.
Hard Skills
Candidates undergo a rigorous multi-stage testing process. Ex-googlers and subject-matter experts conduct the interviews.
We start with Computer Science questions and problem solving puzzles. Then test candidate's knowledge of technologies and frameworks. Then discuss previous projects and main problems solved there. Source code review and live coding challenge complete the technical testing.
Soft skills
It's key to undestand candidate's personality. Passion, creativity, curiousity and can-do attitude are the traits we value the most.
We evaluate communication & people skills, professional habits and overall approach to life and work. Driven people who just love to build things and are ready to go extra mile for it will make the top of our list.
Final Verification
Last, we ask for references, verify documents, do a background check and sign the contract.
A new member joins the family.
~40% referrals
About 40% of our members came through referrals. We believe the best way to hire exceptional people is to ask other exceptional people for a recommendation.
The other 60% were sourced with marketing. But instead of relying on automated vetting, we leverage our network. Our ex-Google, ex-Facebook, ex-Uber members serve as gatekeepers to our exclusive community.