Hire Developers, Designers, Product Managers and CTOs
Expert Remote is a global network of tier-1 tech talent. Companies can use our platform to hire top 1% of tech experts. Hire vetted developers, UI/UX designers, product & project managers, solution architects, QA, BA, DevOps and CTOs in days, not months.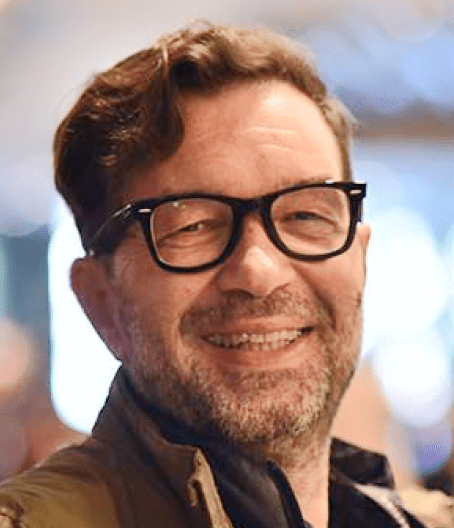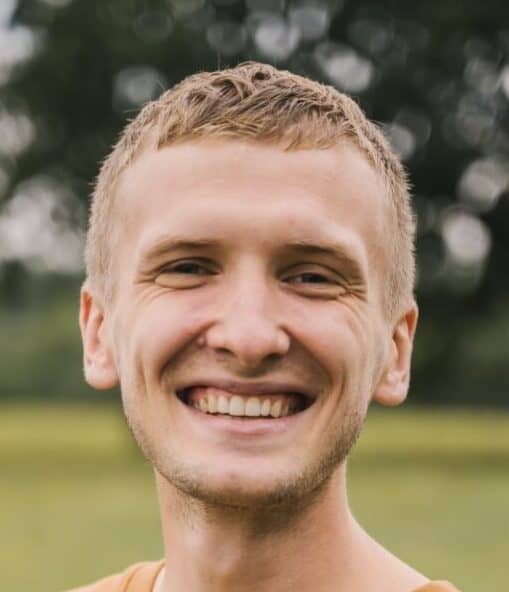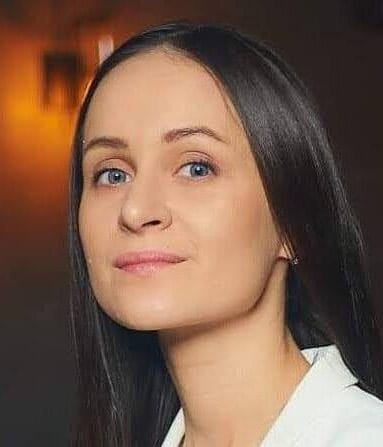 How Hiring Process Works
1
Talk to a hiring manager
Let's jump on a 15 min call to talk about your business and hiring needs
2
Review profiles
From our network of 400+ tech experts we shortlist 3-5 for you
3
Interview & hire
Interview the candidates and hire the best. We offer 8 hour risk-free trial
Frequently
Asked Questions
How are Expert Remote developers different?
Expert Remote is a global network of top tier tech talent. Our candidates undergo a rigorous vetting process by our community experts (ex and current google, facebook, uber etc engineers). At the end, we only accept 1% of applicants.
80% of our network members have 10+ years of commercial experience and all 100% have great soft skills. Also, we've built a Talent Platform that semi-automates sourcing, vetting and matching. This allows us to run our ops more effectively which means lower fees for our clients.
How much do Expert Remote developers cost?
Our rates range from $35 to $80 per hour. $35–40/h for mid+ engineers with 5+ years of exp. $50–60/h for real senior engineers and tech leads with 10+ years of exp. And $70-80/h for CTOs and solutions architects who usually have 15–25 years of exp.
All our developers are contractors, so, we just take their hourly rate and add our fee on top. And our effective semi-automated operations allow us to keep our fees 1.5–2x lower than the industry average.
What is a risk free trial period for Expert Remote developers?
You've interviewed our developer, designer or product manager and still have concerns? We can give you an 8-hour risk free trial. Give the candidate a real task on your project and see how he/she performs. No obligations.
How long does it take to hire developers through Expert Remote?
Today, we've got 400+ tech experts in our network. In most cases we will send you 3–4 relevant CVs within a business day. Then 1–2 days for the interviews. If there's a match, the candidate can start working right away while we sort out the contract stuff.
So, it's 3 to 5 business days on average. In case we don't have suitable candidates in our network we can start the search, which usually takes couple of weeks.
What engagement models does Expert Remote offer (full-time, part-time, safe-time)?
We offer 3 engagement models: full-time, part-time and safe-time.
Full-time: either the developer still tracks hours (160–176h/month) or we agree on a fixed monthly salary.
Part-time: the developer works 10–20h/week (80–100h/month) and tracks hours.
Safe-time: the developer starts part-time and after 1–2 months when both parties establish trust, switches to full-time. 70% of our network members prefer Safe-time.
Can I hire Expert Remote developers in-house?
Our business model is outstaffing fee, not recruiting fee. That's why we've got non-solicitation clauses in both developer and client agreements. Though, we're open minded and can work out a "buy-out" model with you. Normally, you'll be able to buy out our developers after a year of work.
How does Expert Remote source candidates?
40% of our candidates come through referrals. We believe the best way to hire exceptional people is to ask other exceptional people for a recommendation. Another 60% comes through marketing. We're targeting not only individuals but small teams of freelancers as well.
As for the regions, our mission is to help companies access global talent pool. While at the moment we're more focused on sourcing talent in Eastern & Central Europe.
How does Expert Remote vetting process work?
Our process consists of 4 major steps.
Pre-qualification: CV and Linkedin review, then intro call to test basic communication skills and English.
Hard skills: 2–3 conf-calls, googlers and specific technology experts test candidate's problem-solving skills, computer science & concrete framework knowledge, review candidate's previous projects and discuss business problems the candidate solved there.
Soft skills: during these discussions, we also assess communication & team skills and try to understand candidate's overall approach to work.
Post-verification: last, we ask for references, verify all documents, do a background check and finalize the contract. A new member joins our network.
For which skills can I hire Expert Remote developers?
We've got web/mobile/software developers in all popular technology stacks: JavaScript, Angular, Node.js, ReactJS, Vue.js, C#/.NET, JAVA, Ruby on rails, Python/Django, PHP/Laravel/Symfony, IOS/Swift, Android, React Native, Kotlin, Flatter, GoLang, Salesforce, Database and more. We also have QA specialists, UI/UX/CX designers, product managers, project managers, solution architects, tech leads, DevOps and CTOs.
How many years of experience do Expert Remote developers have?
We work only with top level freelancers. 80% of our network members have 10+ years of commercial experience. Sometimes we accept candidates with 3–5 years of exp, but only if they show exceptional computer science knowledge and great communication skills.
Can Expert Remote provide us a team?
Yes. We can assemble a fully functional team for you including project/product manager, designer, front-end and back-end developers. Sourcing and vetting talent is our DNA. But we don't manage projects. And we don't need to, because 9 out of 10 companies today prefer to interact with our tech experts directly. It's better when developers become a part of your in-house team, really.
What features does Expert Remote platform have?
We source candidates through referrals and marketing. Candidates' onboarding process and KYC are fully automated. Also, we've built a search that allows our hiring managers to find you the right candidates within minutes. Later on we plan to automate matching, hours tracking, contract generation and payments.
Hire Expert Remote Tech Specialists